First Saturday in December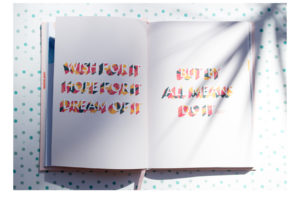 This will be our First Saturday event for December. Our First Saturday events are meant for fun and learning and community.
Details coming soon.
Our events are designed for women over 18. Bring a snack to share if you like and it is not required. We welcome a donation of $10 to help with the cost of the rented space and supplies. No one turned away for lack of funds.