Full Moon in September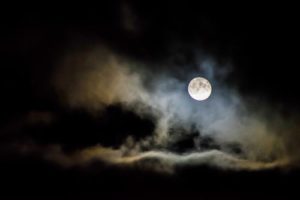 This will be our Full Moon Ritual and Celebration for September.
Full moon to honor Kwan Yin and drum our desires as a community for each other.  Deanne, Jessica and Sally Jo will facilitate.  Come meet The Mother Drum and play as a community together!
Doors open at 7 pm and close at 7:30 pm so that we may create sacred space.
Our events are designed for women over 18.  Bring a snack to share for after the ritual if you like and it is not required. We welcome a suggested donation of $10 to help with the cost of renting the space and any needed supplies. No one turned away for lack of funds.