Celebrate the Spring Equinox with the women of Austin RCG!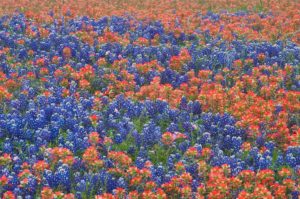 Go ahead, breathe a deep sigh, a long letting go of waiting for Life to sing in colors again. Aaaah… letting out our waiting for the danger point to pass. Now we know we're going to make it! On this day Earth in balance between dark and light. With luck, the way forward has roots tough enough to make it through to leaf and bloom and fruit this year.
The temple is located at 7901 Cameron Rd, Bldg. 3, #396.  This is near the intersection of 183 and Cameron Rd.  We gather at 7:00 and start at 7:30.  This is a women-only event.