Our book for October will be Mists of Avalon by Marion Zimmer Bradley.  Published in 1983, Morgaine, a priestess strives to save her pagan culture in a country where Christianity is rising.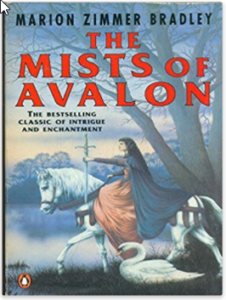 Our next meeting is October 29 at 3:00.  This is a woman-only event.
The temple is located at 7901 Cameron Rd., Bldg. 3, Room 396.