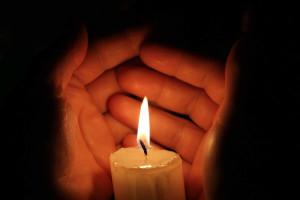 Do you find yourself needing to still your mind but can't stop the chatter?  Do you find meditation elusive when you need it most? Do you find meditation in ritual challenging?
If any of these sound like you, please join Austin RCG as we explore some methods of Quieting the Monkey Mind. Together, we'll learn some practical tips for silencing the chatter and finding the quiet space in the mind.
We'll gather at the temple on Saturday, July 15th from 11:00 am to 1:00 pm. The temple is located at 7901 Cameron Rd, Austin, TX 78754, Building 3, unit 396.  This is a women-only event.